Mental health problems and illnesses account for more than $6 billion in lost productivity costs due to absenteeism and presenteeism
There is a growing understanding of the importance of employee mental health in the workplace and the impact it can have on an organization's culture, productivity, and profitability. We offer consulting for organizational mental health needs that include prevention, intervention, and rehabilitation. 
Supporting Employee Mental Health
We will work with you to develop a program that best suits your organizational needs. We offer group-based seminars that include stress management, effective communication, and time management. Programs can be tailored to the workforce and for management teams. Management programs include skills-based training to identify potential issues in the workplace and how to address them in a sensitive and timely manner. 
Reduce the probability of extended absences from work
Sometimes our best efforts to care for our employees' well-being do not work and intervention is required. These clinically informed workplace interventions occur at the staff and/or management level. They can involve direct individual treatment, 1 on 1 consultation and coaching for management dealing with the issue, or larger organizational interventions. The aim of such interventions is to improve the general psychological wellness of staff and reduce the probability of extended absences from work.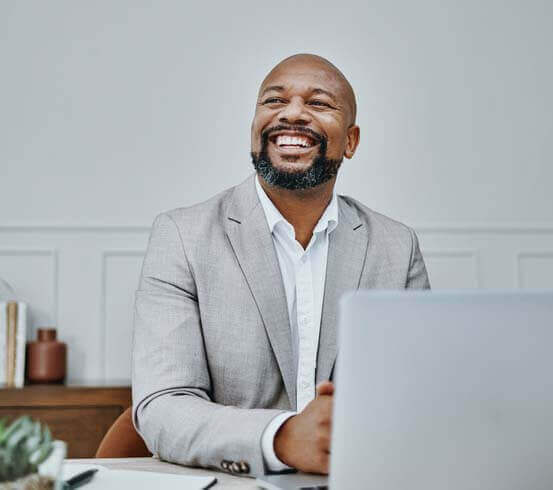 Manage mental health disability
We have a wealth of experience working with mental health in the workplace and can offer services to help your organization best manage mental health disability from early identification to offering solutions to optimize the return to work process. 
Take the
First Step.
A team member will reach out to you.