Providing you with the strategies to help your child learn, grow and be
If you're looking for strategies to help support your child or teen, speak to one of our registered psychologists. Parental support is a vital component of your child's therapy and is important in helping them achieve treatment goals. Parenting sessions can be used as a tool in collaboration with treatment for your child or teen, or independently for concerns like difficulties with emotion regulation, strategies around supporting your child with mental health difficulties, problematic behaviours and parent-child relationship difficulties.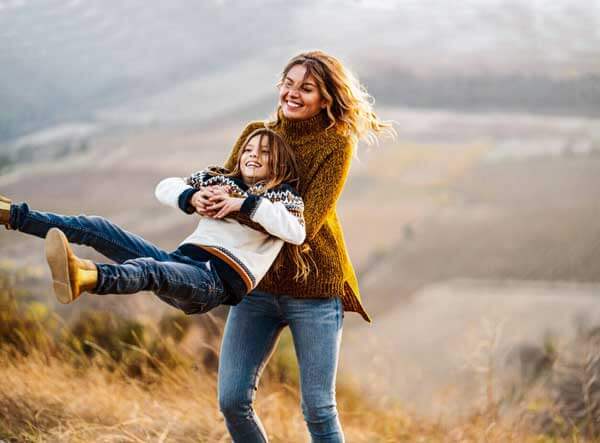 When working with one of our clinicians for parenting sessions you with will have an initial assessment session that allows the clinician to get an understanding of the difficulties being experienced. On average parents can expect to attend 3-5 sessions, this can vary depending on treatment modality and presenting difficulties. 
Take the
First Step.
A team member will reach out to you.