Providing parents with the tools needed to navigate challenging emotions and behaviours
Parenting a child or youth with intense emotions or acting out behaviours is difficult. Parents of children with mental health struggles can often feel stuck, frustrated, or blamed for their child's difficulties. This workshop is designed to help parents and other caregivers learn skills to better support and coach their children through difficult emotions and behaviours. Learning these skills can help parents better understand their child's difficulties and feel more confident in their parenting. 
Workshops can range from a condensed half-day to a full two days. During this workshop parents and/or caregivers can expect to learn EFFT (Emotion Focused Family Therapy) based strategies to help support their child through big emotions and problematic behaviours.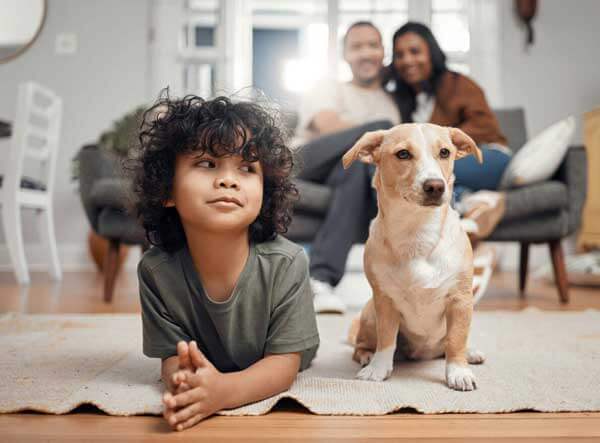 Take the
First Step.
A team member will reach out to you.